Colocation services provider
Data center 128bit offers reliable, Tier-III compatible infrastructure for housing server and telecommunication equipment in Italy, Malta and Poland, from 1-unit servers and rent of 42U rack, to providing whole hot/cold aisles and dedicated modules.
THE MOST MODERN ITALY, MALTA AND POLAND TIER-III DATA CENTER
Equipment is housed in specially designed premises with redundant power, cooling and multilevel security, what ensures uninterruptable operation of your IT infrastructure. 128bit fits all client categories, from hosting providers to corporate customers with high level requirements towards security procedures, including payment processing systems and other companies from financial sector, with requirements of PCI DSS audit.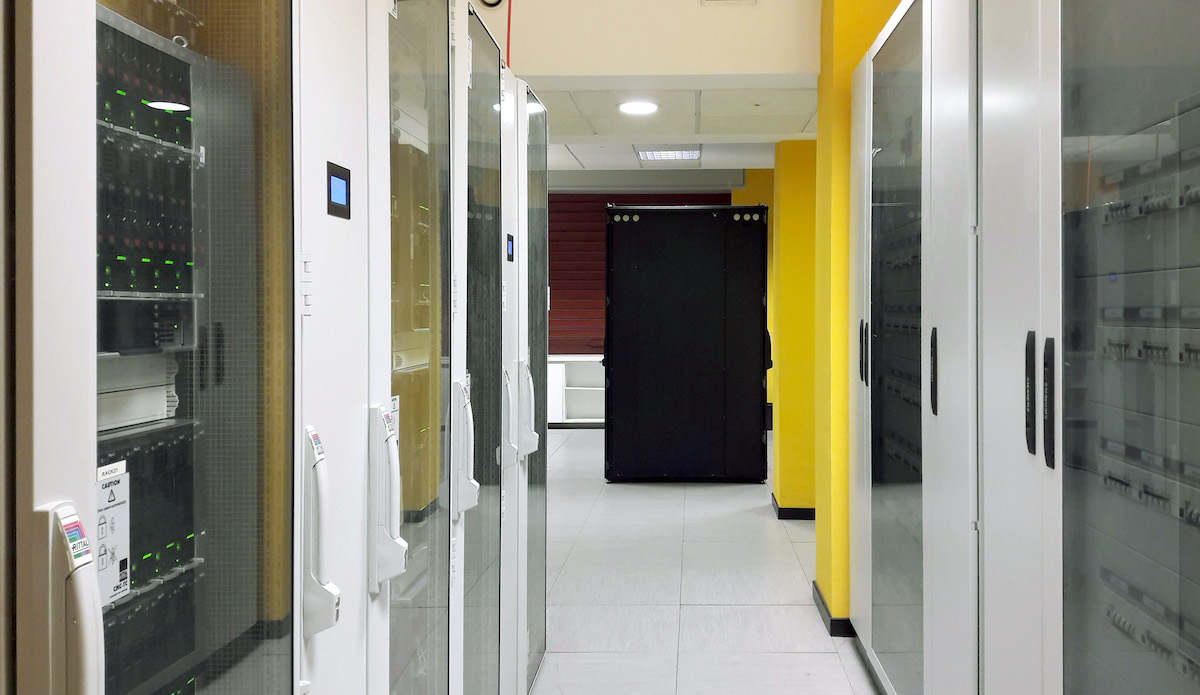 Why placing the equipment in Italy, Malta and Poland?
Reliability and security of your business
We thoroughly understand the needs of our Customers and guarantee the highest level of operational reliability and IT-security on our DC site.
Cost savings
The cost of electricity and payroll costs for highly-skilled IT specialists are one of the lowest in Europe.
Perfect location
The geographical location of Estonia between the Western and Eastern, North and South Europe makes it a perfect interconnection hub and a great place for allocation of main and back-up IT-capacities.
International expansion
Connectivity of DC 128bit assures the highest speed of traffic distribution for clients in Europe, Russia, CIS and all over the world. The following carriers are present on site: Cogent, RETN, CITIC, Telia Estonia, Elisa.